Our Studio
Aquinas' Studio provides a full suite of production abilities including podcasts, video recordings, recorded presentations, voiceover recordings, and many more solutions.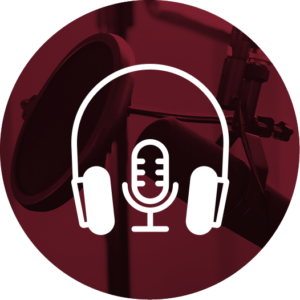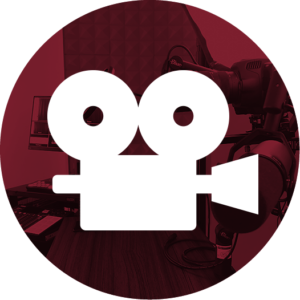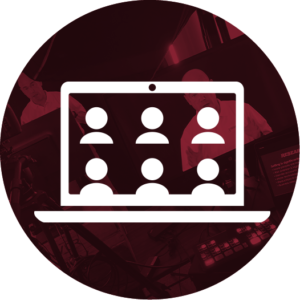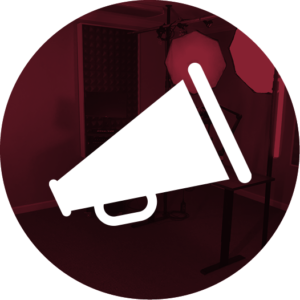 Aquinas On Air: On-Demand
At Aquinas, we know even trainers need training. Check out some resources below to help illuminate your perspective and level up your training skills.
Our Solutions
Aquinas develops creative training, skillfully executed, to unleash your success. Learn what we can do for you today!
Click Here